Resources
Tuition Rates, School Supplies, Handbook, Uniform Policy, and more.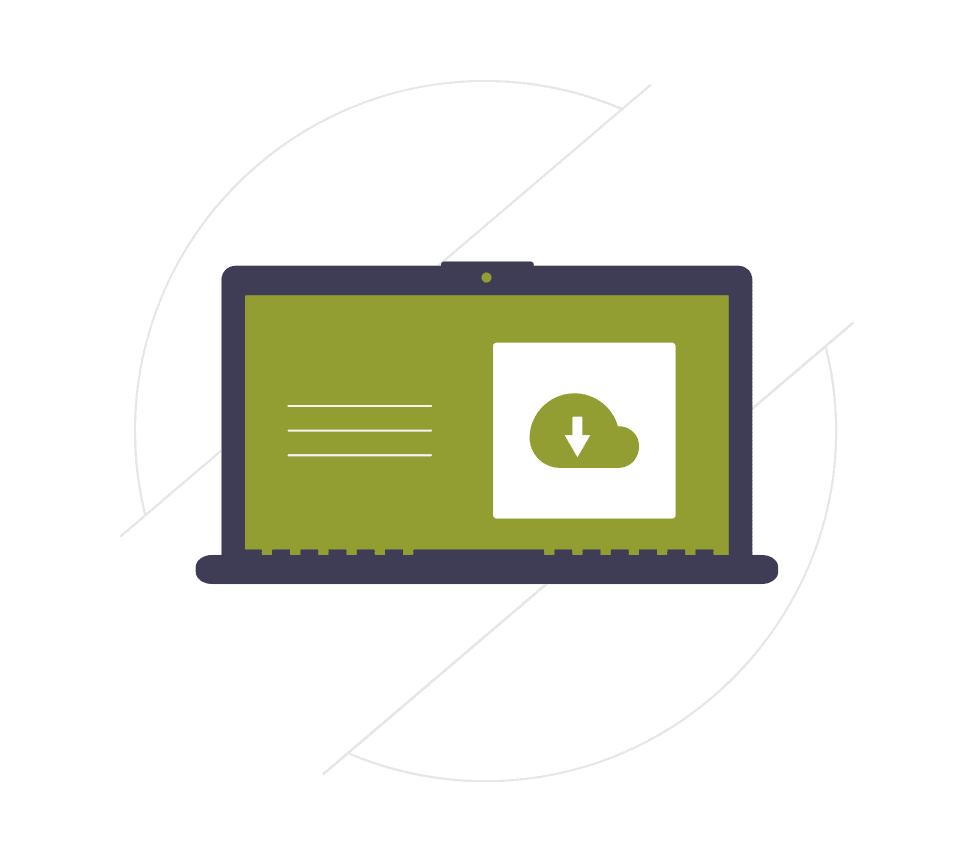 School Supply Lists
Each teacher has created a PDF for you to download.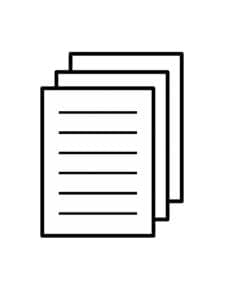 Student Recommendation Form
Three recommendations are required for all new students.
---
Volunteer at Oaks
Volunteer Verification
All volunteers must register through Sterling Volunteers.
Volunteer Packet
Volunteers must complete the Volunteer Packet.
Uniform Jacket Order Form
The order a uniform jersey jacket to wear inside the classroom, use this form.