Our Staff
Learn more about the administrative, teaching, and support staff at OAKS.
Kathy Preston
Kindergarten Teacher
---
Kathy Preston grew up on a farm west of Montgomery, Alabama. There she learned to love animals and to work with and for her family. She is married to Harold Preston, and has three grown children: Dustin, Morgan, and Luke.
Almost 20 years ago she realized that she wanted to "make the world a better place." So after much prayer and soul searching, she resigned from government work to pursue her teaching career. She has never regretted her decision. After 11 years teaching in Marietta, Georgia, she landed a job here at OAKS and the move has been a blessing for her and her family.
Laurelei Mendoza
1st Grade Teacher
---
Laurelei Mendoza graduated from Tennessee Tech University with her Bachelor's degree in Elementary Education. After teaching for a few years, she continued her education and earned her Master's degree in Reading and Literacy for grades K-6. Laurelei had the privilege to attend Adventist schools from first through twelfth grade, graduating from Hawaiian Mission Academy in 2004. Her and her husband, Josue are very blessed to have three amazing kids: Isabella, Lucas, and Juliette.
Jesse Hoffman
2nd grade teacher
---
Jesse Hoffman was raised in the small town of Mio, Michigan. He graduated from Southern Adventist University with his B.A. in Elementary Education and is so excited to begin teaching at OAKS. He and his wife just got married and they are happy to be back in the area. Some of the things Jesse enjoys are: swimming, longboarding, snow skiing, Ford Mustangs, and much, much, more!
Miranda Starr
3rd Grade Teacher
---
Miranda Starr graduated from Southern Adventist University in 2004 with a B.A. in Elementary Education. In 2021, she graduated with Masters in Literacy Education, also from SAU. She has been privileged to teach in several wonderful schools on the east and west coast spanning 11 years. She is excited to be starting her 4th year teaching at OAKS. She enjoys hiking and kayaking with her husband Geoff and their two children Ben, and Katie.
Kaylan Hartman
4th Grade TEACHER
---
Kaylan Hartman grew up in Ooltewah, TN. She just graduated from SAU with her Bachelor's degree in Elementary Education. She is excited to start her teaching career here at OAKS and hopes to make a difference in the lives of her students. Some of Ms. Hartman's favorite activities include camping, reading, and swimming.
Margo Haughee (Hoy)
5th Grade Teacher
---
Margo Haughee grew up in an Adventist home in Kansas. She and her husband have three grown children. Her favorite activities include kayaking, walking, biking, reading, and traveling. In the spring of 2018 she and her husband Mike celebrated their 35th wedding anniversary.
In 1982 she received her Master's degree in Education from Northeastern Oklahoma State University. She is both denominationally and state certified. Her teaching career has spanned both public and private school teaching. She holds the distinction of being the longest tenured teacher at OAKS.
Sharon Adams
6th Grade teacher
---
Sharon Adams graduated from Andrews University with a B.S. in Behavioral Sciences with an emphasis on student development. She enjoyed being a dean at the high school and university levels before homeschooling her two children. She later received her teaching certification from Southern Adventist University and is in her 7th year at OAKS. She teaches 6th grade homeroom and 5th Grade Science and Social Studies.
Some of her favorite pastimes are kayaking, scrapbooking, music and reading. She lives with her family on a small farm with horses, a cat and a dog. A favorite bible verse is Joshua 1:9 where we are reminded that we need not be afraid for God is with us wherever we go. We are so blessed.
Aimee Veness
7th-8th Language Arts, Science & Social Studies
---
Aimee Veness graduated from Pacific Union College with her Bachelor's degree in Elementary Education and Spanish in 2006. The following year she graduated with her Masters in Instructional Leadership also from PUC. She is now starting her 16th year of teaching after having taught all grade levels from K to 12 in California. If you can't find Ms. Veness at home reading, sewing, or quilting, then you will probably find her traveling on an adventure to a new country or visiting with family and friends.
Aaron Hall
7th-8th Math & Bible
---
Aaron Hall graduated from Southwestern Adventist University in 2004 with a B.S. in Communication and from Southern Adventist University in 2018 with a Masters in Instructional Leadership. Now in his 16th year of teaching and 7th year at OAKS, he teaches middle school Math and Bible while serving as OAKS Vice Principal.
When he's not at school, he loves spending time and traveling with his wife, Alisa, and their three children. Aaron is also passionate about woodworking, music, sports, and exploring the great outdoors.
Mary Wilcox
Elementary Music Teacher and Handbells
---
Mary Wilcox earned her music degree from Southern Adventist University and has lived in the Collegedale area for more than 20 years. She has been active in teaching music education for more than 35 years. Mrs. Wilcox teaches lower grades deskbells, glockenspiel, group piano, recorder, and upper grades handbells.
She is married and has three sons in college. She loves animals and music and is currently leading a community strings group called His Strings.
Mrs. Wilcox loves God, family, music, teaching, animals, gardening (especially carnivorous plants!) and,
even though introverted, being with people. This fuels her passion for music groups and teaching. Music
provides a place for people to grow and be together.
Wes Bradford
Band Director
---
Wes Bradford has taught elementary and high school bands since the year 2000. He received his Bachelor's degree in Music Education from Southern Adventist University, and his Master's degree in Music Education from Vandercook School of Music in Chicago. Mr. Bradford has always enjoyed playing any and all instruments, and is grateful for the opportunity to share this with so many students through the years. When he is not teaching or performing, he loves to spend time outside with his wife and 5 children.
Alisa Hall
Art Teacher
---
Alisa Hall graduated from Southern Adventist University in 2013 with a degree in Character Animation. Soon after, she opened a successful photography and design business. Since moving to Tennessee in 2016, she's continued taking a small number of photography clients (including OAKS), but has focused on clients with drawing and illustration projects. In 2018, she began teaching art at OAKS.
When she's not at school, she is a full-time mommy to her three young children.
Heidi Matthews
KINDERGARTEN PARAPROFESSIONAL
---
Heidi Matthews graduated from Chattanooga State Technical Community College in 2008 with an Associates degree in Radiologic Technology. While working full time she continued her education and graduated from AdventHealth University (AHU) in 2012 with a Bachelor's of Science in Imaging Sciences. In 2014 she earned her Masters of Imaging Sciences degree. During her internship she spent most of her training in pediatric radiology. In 2020 Heidi felt God leading her in another direction and started working at OAKS as the Aftercare Director.
She is married with two children, soon to be three.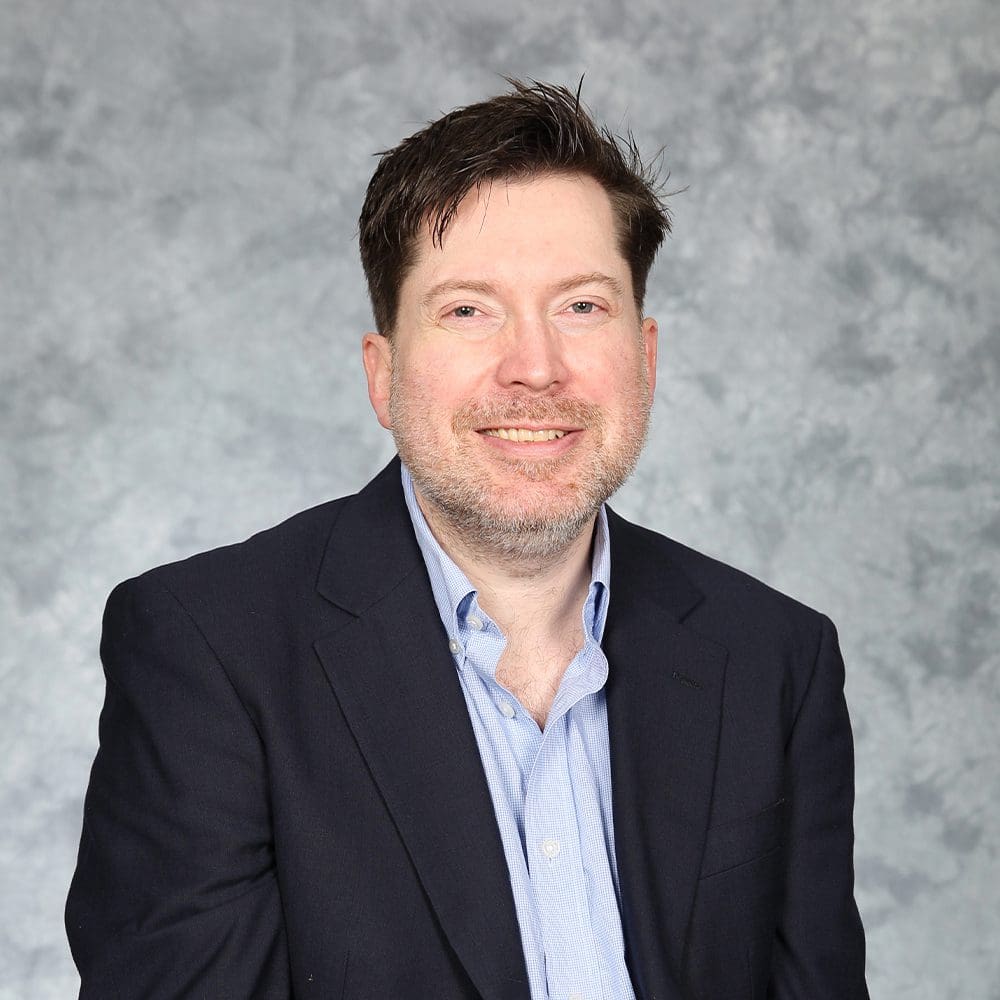 Randy Smith
Librarian
---
Randy Smith holds a Masters of Library Science degree from Indiana University and a Bachelor's degree in Psychology from UT Chattanooga. Prior to working at OAKS, he was a Research Librarian in Business, Law, & Government for the Broward County Library System, FL in addition to being head of Reference and Assistant Branch Manager at the Leon Slatin Library. He has worked Reference for both Indiana University's Graduate Library and for the Wake County Library System in Raleigh, NC.
Kristi Zipperer
HOT LUNCH
---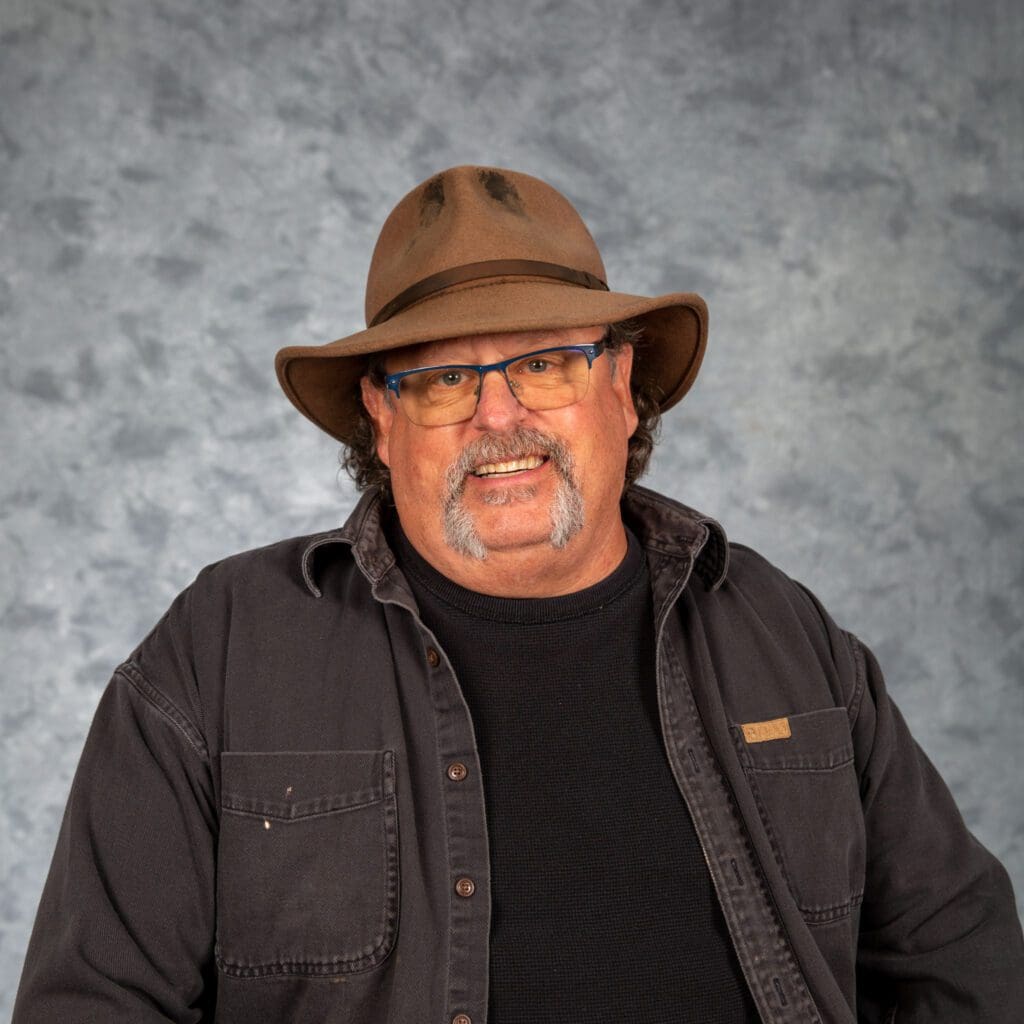 Dale Cadawallader
MAINTENANCE
---
Administration
Shelly Caswell
Principal
---
Shelly Caswell has served as an administrator and teacher in the Collegedale school system for 12 years. She earned her Bachelor's degree in Psychology and a Master's degree in Multi-age-Multi Grade Education with an endorsement in School Administration from Southern Adventist University. Shelly is mom to Elizabeth who is 4. They enjoy riding bikes and making sauce in the kitchen. Shelly's favorite bible verse is 3 John 1:4 "No greater joy have I than to hear that my children walk in truth."
Yasmin Teale was born in Honduras, but moved to Fort Smith, AR when she was 13 years old. She graduated from the University of Arkansas at Fayetteville with a B.S. in Business Administration and Marketing. She is married with two kids, Kaitlin and Ethan. They moved to Tennessee when her husband, Roy was transferred here by McKee Foods about eleven years ago and this is where they now call home. She enjoys spending time with her family, vacations on the beach, watching movies and doing little projects around her house. She is happy to be a part of the OAKS family.
Yasmin Teale
Administrative Assistant
---